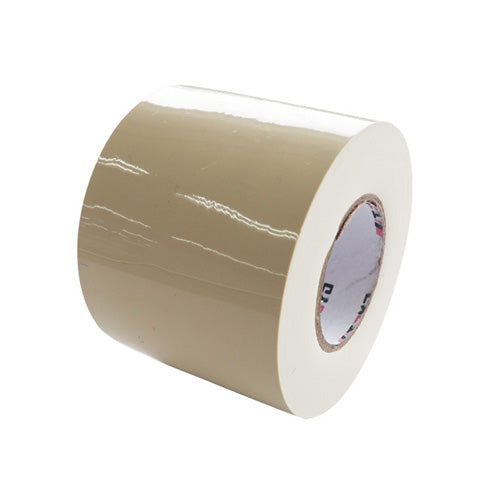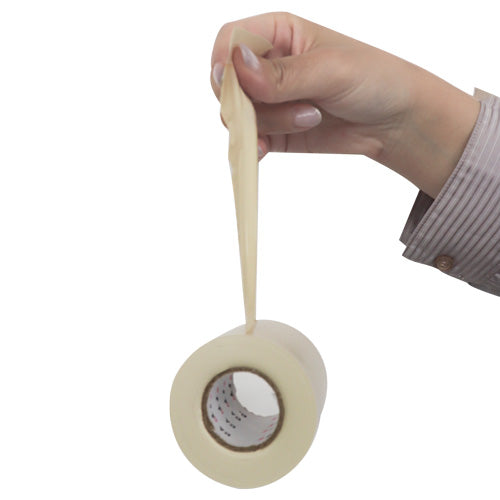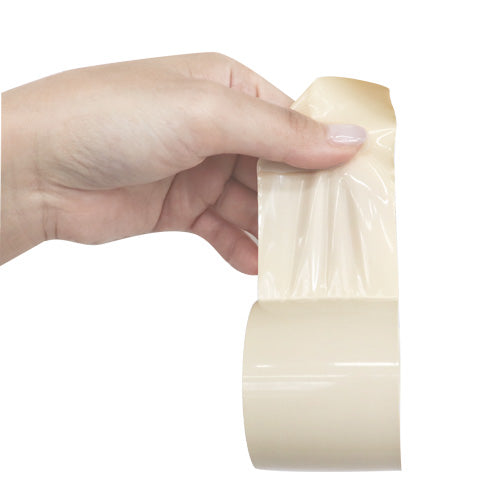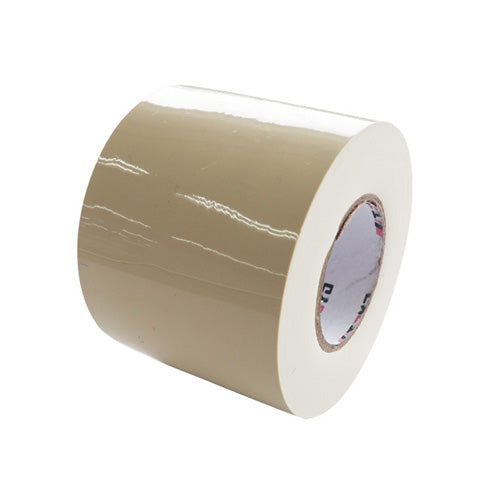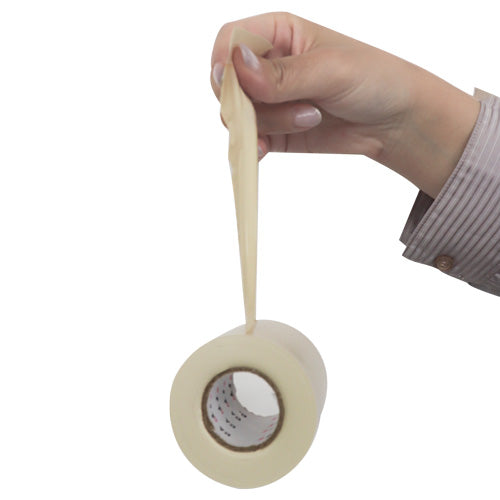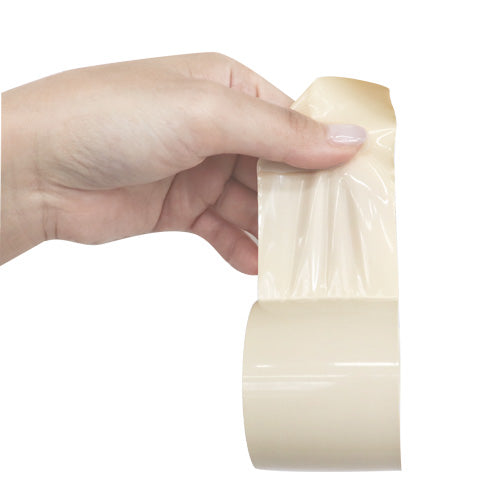 Line Set Wrapping Tape
The line set wrapping tape is designed for outdoor use to protect the line set from the elements while being easy to apply and remove without causing damage.

Tips for wrapping:
1) Tape should be pulled tight while guiding it around the line set and overlapping half of the layer of tape below with each turn.
2) Avoid overstretching to prevent air bubbles.
3) Wrapping the tape from the bottom towards the top ensures that the tape is stacked on the bottoms so rainwater will not penetrate as easily. If the tape is wound from top to bottom, rainwater can penetrate through the gaps between the tapes, causing the line set to be exposed to moisture and may result in damage.
4) When finished wrapping, please be sure to press the tape down firmly to ensure a tight seal.
Product Code: AT-50×18IV



Warning: This product can expose you to chemicals including Carbon black (airborne, unbound particles of respirable size), which is known to the State of California to cause cancer. For more information go to www.P65Warnings.ca.gov.
Specifications

Material: PVC 
Weight: 165 g