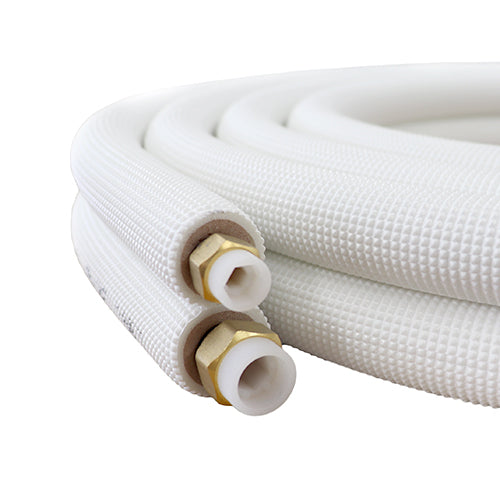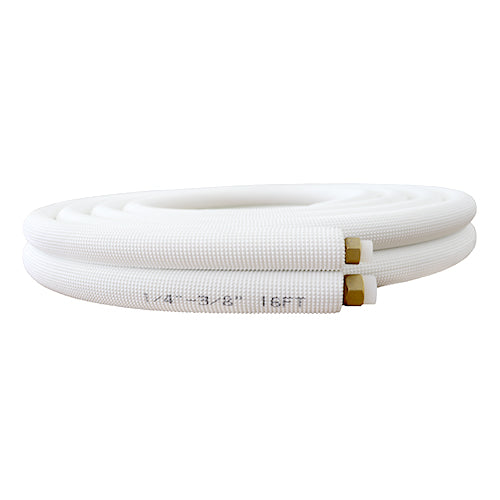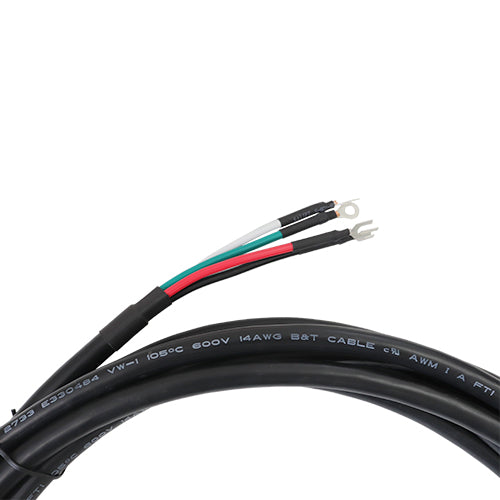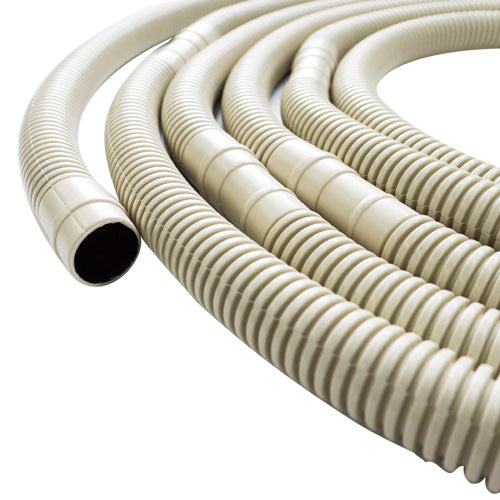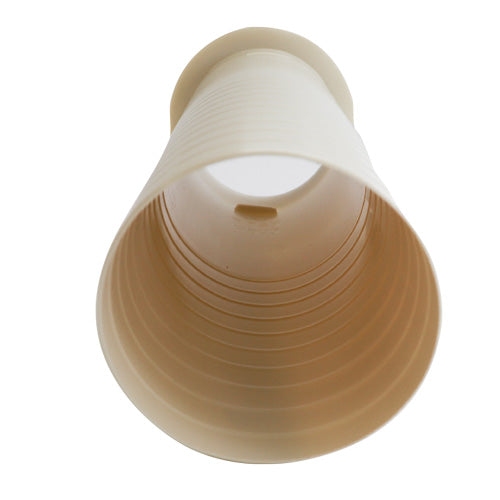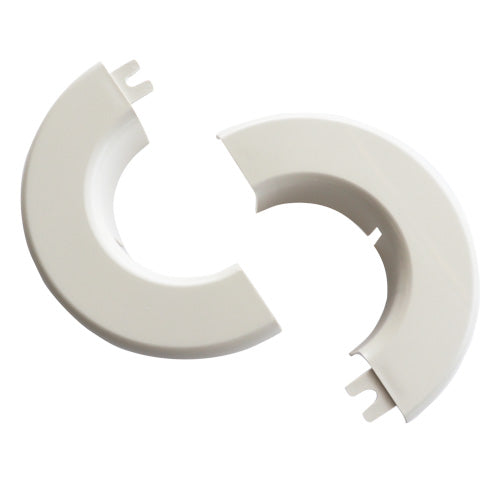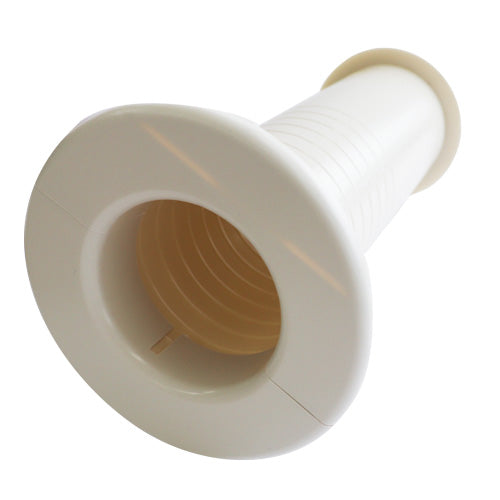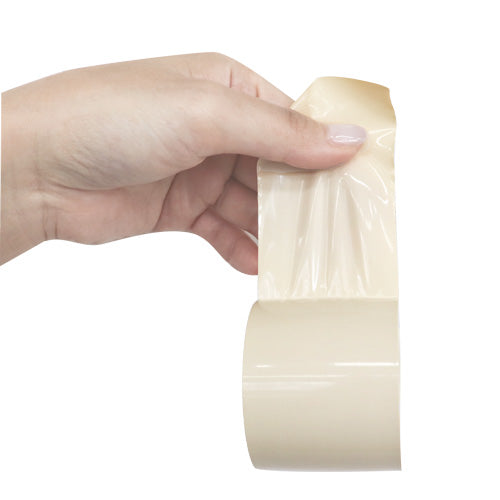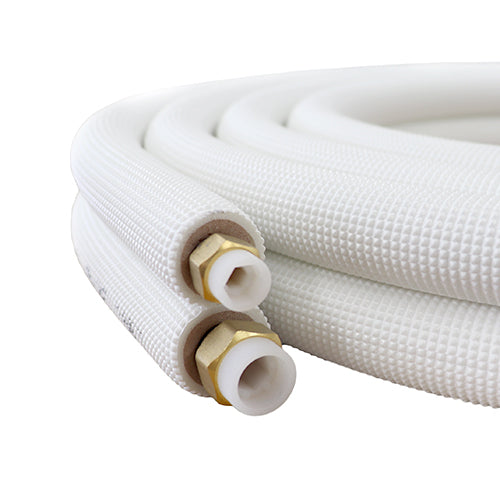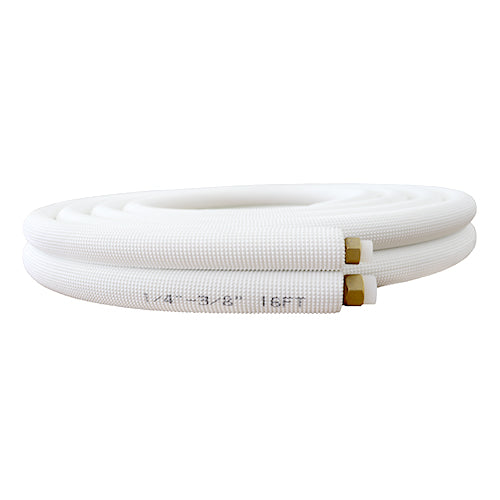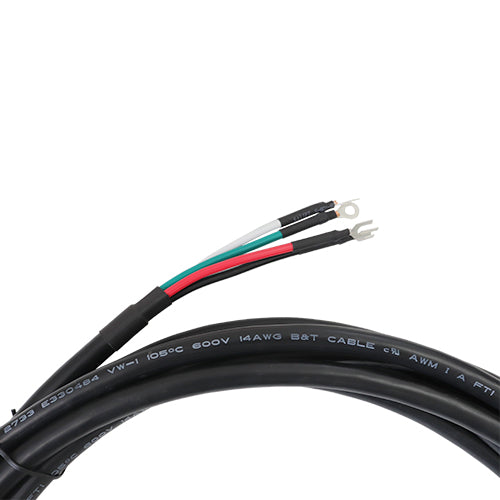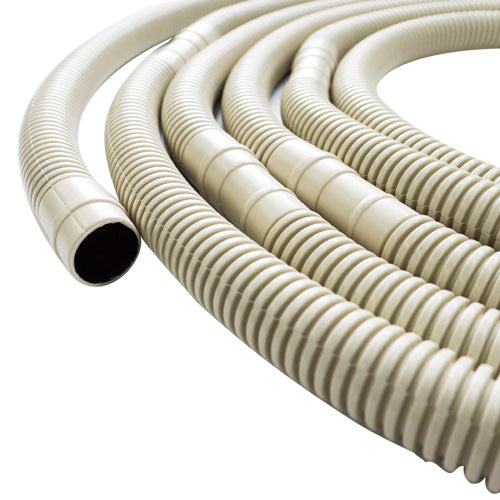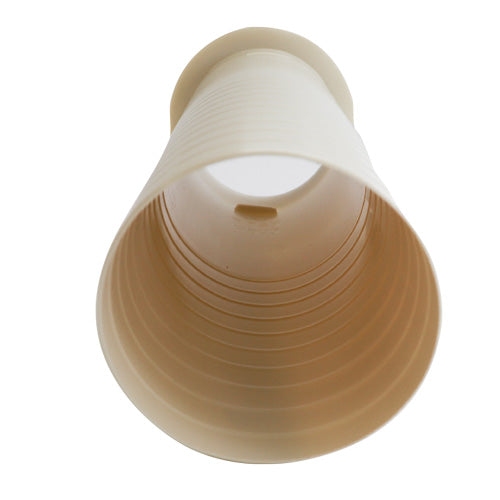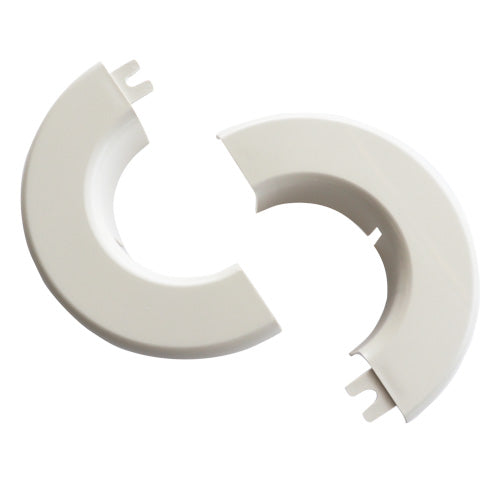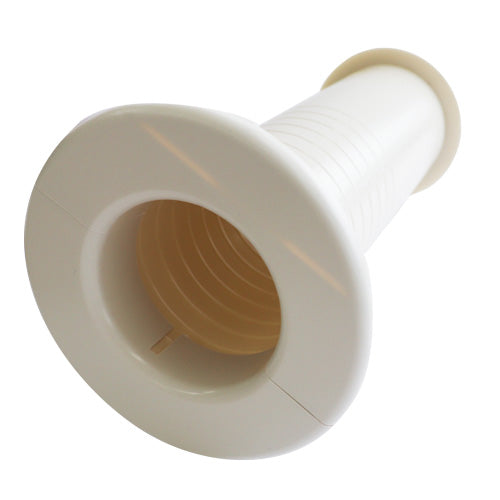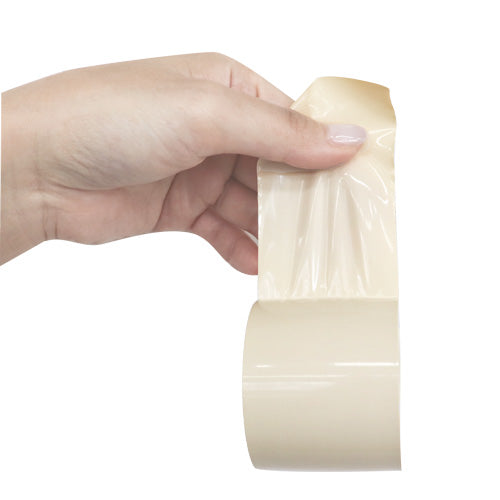 Mini Split Air Conditioning Installation Kit 16 ft Insulated Copper Line Set 1/4" x 3/8"
Product Code:  A-FP2316NS
*UL accreditation for line set and communication wire only.

16 ft Insulated Copper Line Set 1/4" x 3/8"
・The line set is ready for simple and easy connection with ends of the copper pipes pre-flared with nuts.
・Flame-retardant thermal insulation delays the spread of fire.
・The copper tube is made of phosphorous deoxidized copper seamless tube. Having no weld seams, it is free from corrosion common in welded joints.
・UL94 HF-1 Fire Retardant
・Compliance with ASTM-B280 Standard


18 ft Communication Wire

・ Communication wire for mini split air conditioner is a class 3 power circuit cable

・

 
Overall jacket is heat, moisture, and UV resistant.
18 ft Condensate Drain Hose
・

 
This weather resistant universal drain hose is highly flexible and can be easily cut to meet the installation requirements as needed. It fits all ductless mini split air conditioners that require 5/8" drain line.
・Use of high quality grade, flexible polyethylene material resistant to weather and corrosion.
・Long lasting professional grade is double-layered for increased durability for indoor or outdoor use.
・The interior layer is a carbon black liner that offers protection from UV rays.
・Cut for precise installation and maximum use. The line has a total of 18 ft with cut marks every 19.68"
Wall Sleeve Cylinder

・This wall sleeve cylinder creates a neat, clean hole through the wall to run the mini split air conditioning line set through. The inner bore is a universal size and can fit most standard line sets.
・Adjusts to the precise size needed by simply trimming to size, with ribbing for ease.
・Can be combined with Wall Cap (also included in the kit).
Wall Cap

・Split type cap that can be retrofitted with ease.
・Cut line for easy trimming in case of installation at corners of columns and ceiling.
・Can be combined with Wall Sleeve Cylinder (also included in the kit).
HVAC Putty

・ Effective in preventing the spread of fire due to its flame retardant properties.
・Excellent workability and non-sticky to hands.
・ Non-drying and provides superb adhesion.
Line Set Wrapping Tape

・The line set wrapping tape is designed for outdoor use to protect the line set from the elements while being easy to apply and remove without causing damage. 
Warning: This product can expose you to chemicals including Carbon black (airborne, unbound particles of respirable size), which is known to the State of California to cause cancer. For more information go to www.P65Warnings.ca.gov.
Installation Kit
This Installation Kit includes:

- 16 ft Insulated Copper Line Set 1/4" x 3/8"
-
18 ft Communication Wire 
- 18 ft Condensate Drain Hose
- Wall Sleeve Cylinder
- Wall Cap
- HVAC Putty
- Line Set Wrapping Tape
Mini Split Air Conditioning Installation Kit 16 ft Insulated Copper Line Set 1/4" x 3/8"