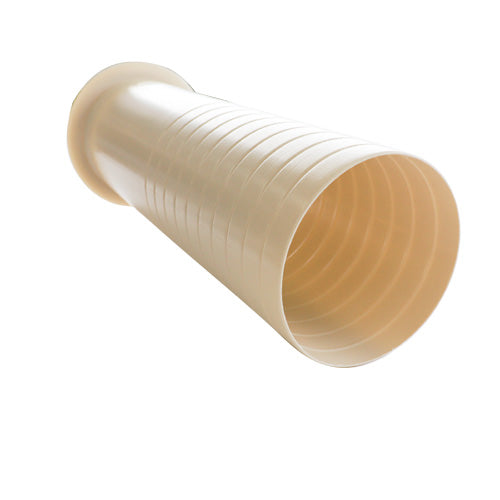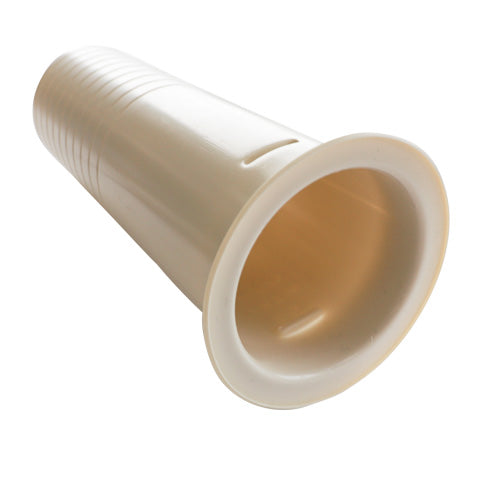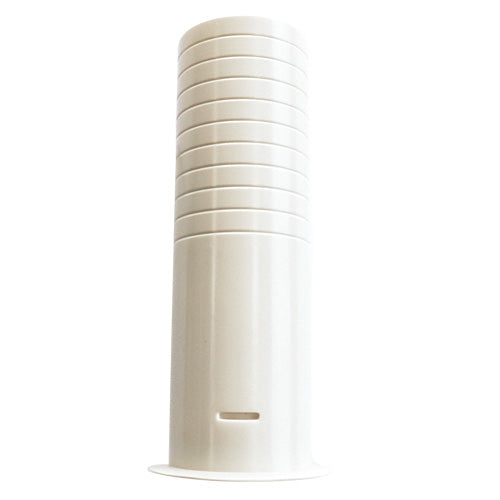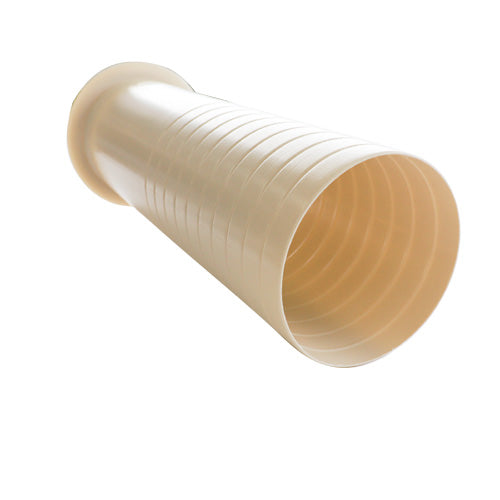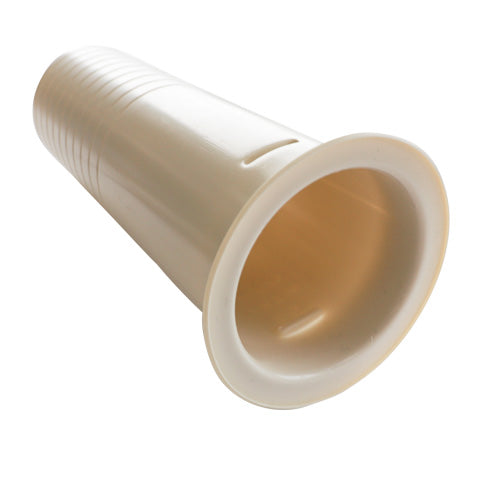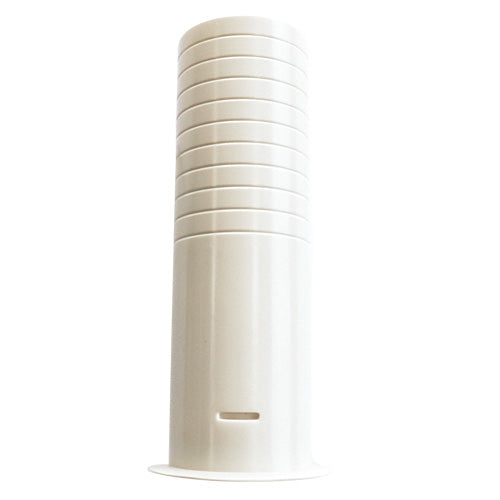 Wall Sleeve Cylinder
This wall sleeve cylinder creates a neat, clean hole through the wall to run the mini split air conditioning line set through. The inner bore is a universal size and can fit most standard line sets.

Adjusts to the precise size needed by simply trimming to size, with ribbing for ease.
Can be combined with Wall Cap (sold separately).
Product Code: BKS-65LH


Specifications

Material: Low density polyethylene
Weight: 32g